OIL TANK INSTALLATION / SERVICE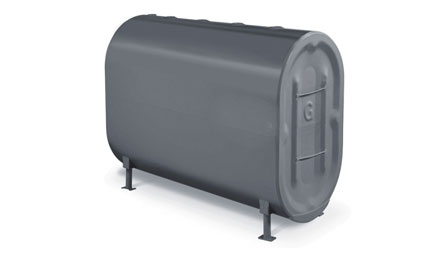 Oil Tank Installations, Repairs & Maintenance
We install & maintain all types of oil tanks including: steel, fibreglass and Roth. if you have any questions about your oil tank please call us at (613) 962-5111.
With full licensing & Insurance, Dodds Heating Ltd. is your trusted family/owned operated oil tank specialist. We repair and service all types of oil heating systems, and we offer 24-hour emergency service.
FREE CONSULTATIONS
We service Oil, Propane and Gas
We pair this with free in-home consultations to ensure you make the optimal investment. Call 613-962-5111 or use our quick response contact form to arrange a free in-home estimate.
Boilers
At Dodds heating and cooling we make sure your boiler installation service is done right the first time, a well installed boiler will provide many years of warmth and comfort for you and your family.
Air Conditioning
Relying on the professionalism and expertise of a furnace expert is the best way to make sure your air conditioning system is installed properly from the start.