ABOUT US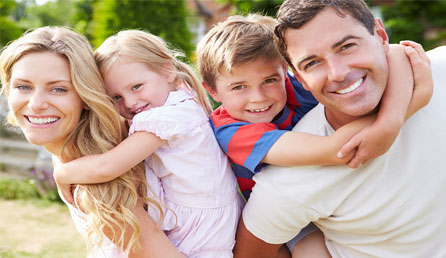 Furnace Installations, Repairs & Maintenance
Dodds heating and cooling is a true 24/7 furnace provide and repair company. We are the most trusted company in Prince Edward County & Hastings County for furnace installations, replacements, and emergency repairs. Likewise, we can provide you with proper upgrades to make your heating or cooling system as energy efficient as possible. This will keep more of your hard earned money in your pocket and at the same time be more environmentally friendly lowering your carbon footprint. If you need your furnace repaired, call us 613-962-5111 or complete our quick-response contact form.
Dodds heating and cooling offers industry-leading furnace products from quality brands such as Lennox, York, Armstrong, American Standard Dealer and more.
FREE CONSULTATIONS
We service Oil, Propane and Gas
We pair this with free in-home consultations to ensure you make the optimal investment. Call 613-962-5111 or use our quick response contact form to arrange a free in-home estimate.
Boilers
At Dodds heating and cooling we make sure your boiler installation service is done right the first time, a well installed boiler will provide many years of warmth and comfort for you and your family.
Air Conditioning
Relying on the professionalism and expertise of a furnace expert is the best way to make sure your air conditioning system is installed properly from the start.