book your cleaning now and get 10% OFF until the end of May-2016
We Offer Free Consultations
Save up to 25% From your existing provider. Call (613) 962-5111 or use our Quick Quote Form
We service and repair all makes and models of furnaces in Prince Edward County and the Bay of Quinte area.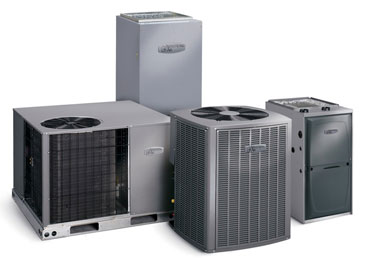 Furnaces
Buying a new furnace should be a smooth process that you feel good about. It is an investment in your home and your health.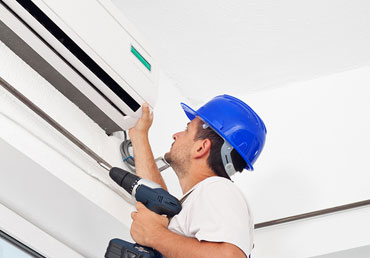 Installation and Repairs
Our professionals are trained experts who will certainly detect and suggest an option to any problem.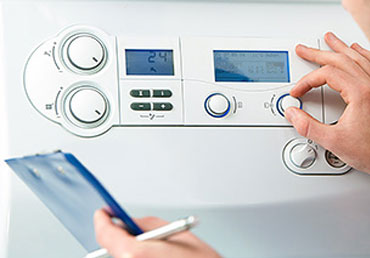 Boiler Services
We service all makes and models of boilers in Prince Edward County, ON. Boiler systems are common appliances that frequently need replacement, service, or repair work.
We offer
Furnace
So, you need help with your furnace…good thing you found us! Choosing us for your heating repair and service needs will ensure you are dealing with a company who is licensed and insured and have experienced in the industry
Air Conditioners
Dodds heating and cooling technicians are trained professionals who will diagnose and recommend a solution to any issue for your air conditioning system. They are highly-skilled at what they do, providing you with ease-of-mind while your work is being completed.
Boilers
While repair services are normally unanticipated, we will present you with options based upon your specific scenario. Our boiler replacement costs are based on industry standards making use of top-quality materials and expert technicians
Furnace Provider
We are a registered and authorized dealership for Armstrong air dealer, American standard dealer, Lifebreath hrv dealer, lennox, Olsen, Dukane, York... We carry several brands because we believe in recommending the right heating and cooling system for your home. And we have access to all makes and models to repair or replace parts or equipment.
Installation and Repair
Dodds heating and cooling when you need us, our team will be out there fast to diagnose the problem with your heating system & fix it.
Hot Water Tanks
Are you in need of help with your hot water tank? It might be time for a service call, or it could be damaged and has to be repaired or replaced. That's where we come in!
Oil Tank & Home Heating Inspection
Understand how efficient your current system is and get a diagnosys of what can be done to improve your system's efficiency and reduce your heating & cooling expenses.
Call (613) 962-5111 to Schedule A Home Heating Inspection